1. Accommodation
The Hostel
Gastama is a hostel and bar conveniently situated in the charming Old Lille neighbourhood. Lille's sound infrastructure ensures that getting to us is as simple as catching a bus, renting a bike (V'Lille) or taking a pleasant stroll through Lille's most beautiful streets.
Let yourself be captivated by the stylish neo-industrial décor of our establishment. With its red brick walls, vintage wooden flooring and several industrial artefacts it add to its originality and trendy atmosphere. You will thoroughly enjoy spending time here!
Anyone staying in our hostel can help themselves to our communal kitchen and living room. You can also make the most of our free Wi-Fi and computer facilities.
Does your flight/bus/train arrive a bit late? Not to worry! At Gastama the reception desk is open 24/7 to ensure that our clients are never pressed for time to get here (we know travelling is stressful at times!).
We would also like to highlight that Gastama is, first and foremost, a friendly team that is only too ready to warmly welcome you to this wonderful city and provide you with any information and tips you may require to make the most of your time in Lille.

Services
Cosmopolitan bar with extensive list of beverages.
Self-service breakfast buffet
Communal facilities (kitchen, living room, external terraces/smoking areas)
Free Wi-Fi and media room
Washing machine and tumble dryer
Baggage room
24/7 reception desk
Well secured building
Bed linen included in price
Disabled access
Tourist information
Lift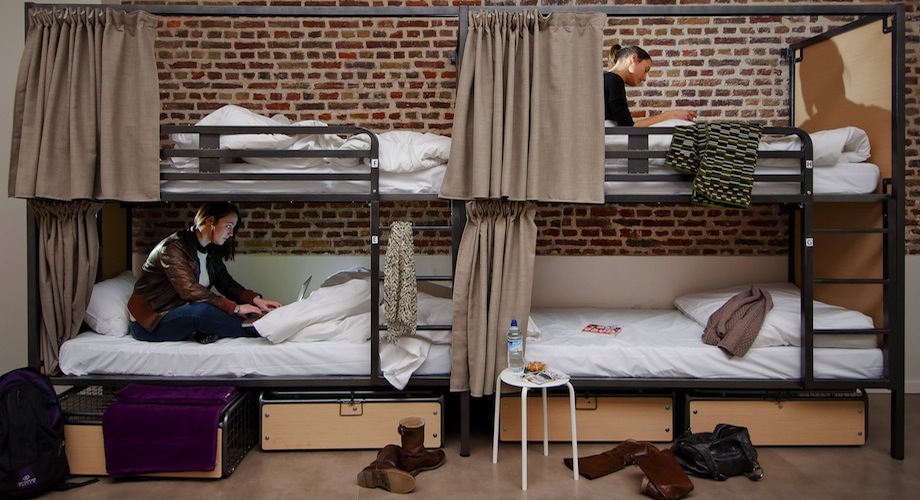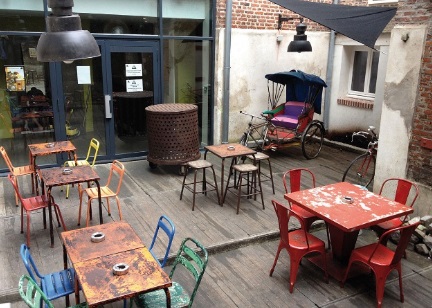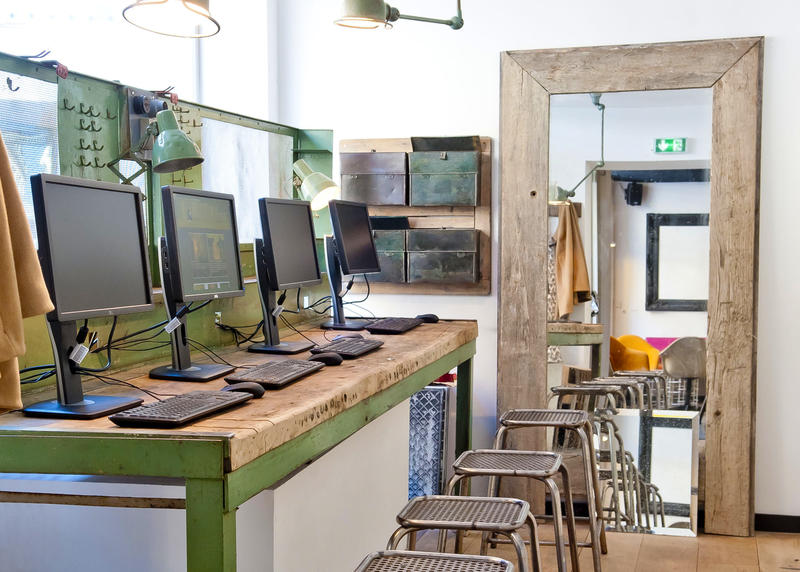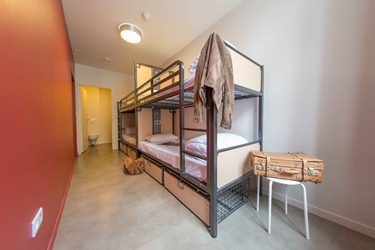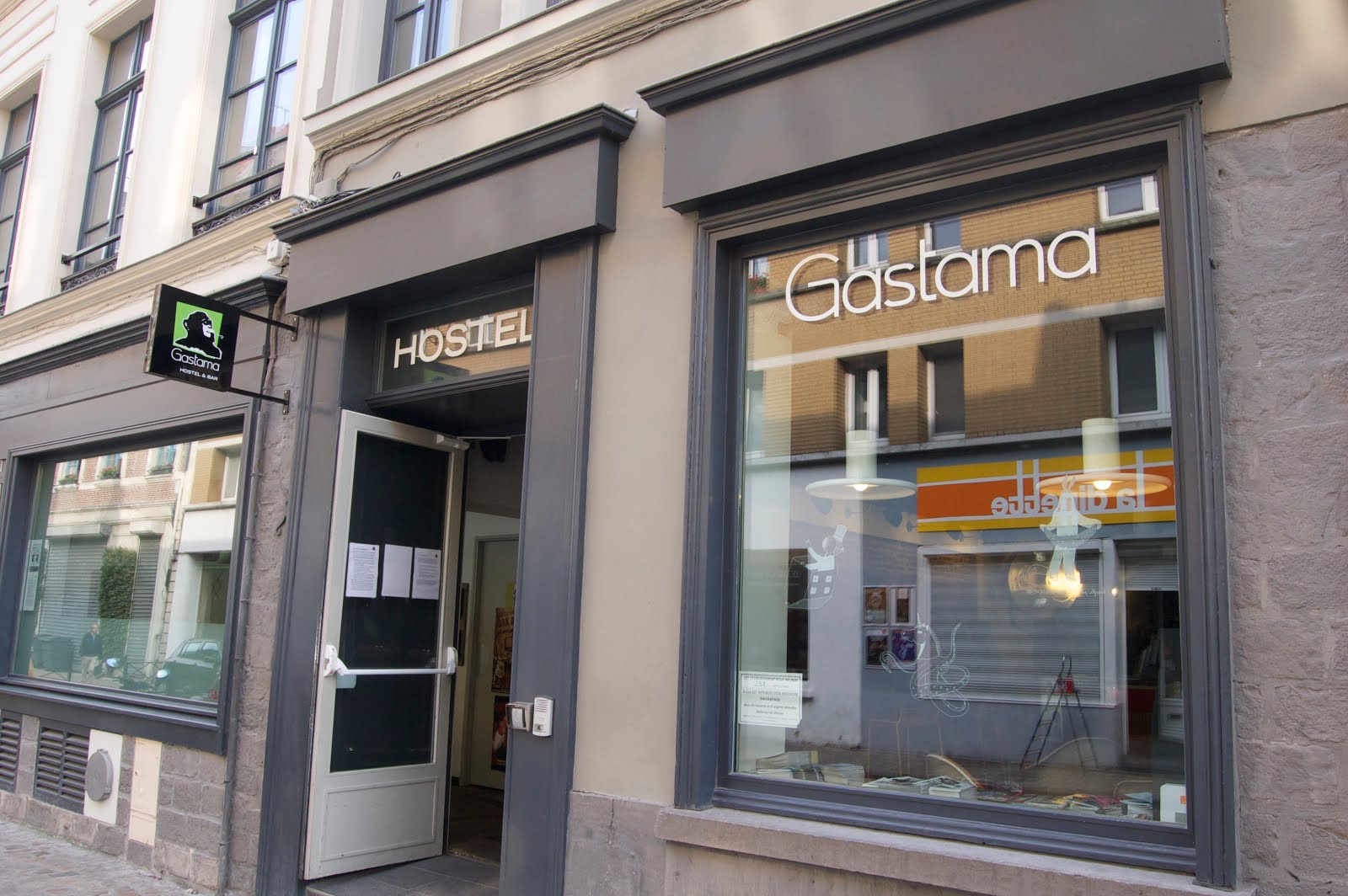 Address
GASTAMA
109, rue de Saint André - 59000 Lille
Tél : +33 (0)3 20 06 06 80
For more informations : gastama.com


How can I get to Gastama ?
It is easy by bus !
From the station "Lille Flandres" you have to take the bus n°10 (direction Lille CHR Oscar Lombret or Lomme Hegel) and get off at the stop called "Magasin".
If you have already made your way to Lille's main square "La Grande Place" you can take the shuttle bus "navette" of old Lille. This new bus service lets you travel around old Lille and the city centre at will; you just have to signal the bus driver. You have to get off at the end of "Rue Saint Sébastien" (outside the restaurant Las Tapas).
How can I get to Sciences Po Lille ?
From the station "Lille Esplanade" (when you get outside the Gastama turn left and turn left again onto rue du magasin and turn rightonto Façade de l'Esplanade) you have to take the bus Liane 1 (direction Faches-Thumesnil - Faches Centre commercial) and get off at the stop called "Liberté".
Need more information? summerschool@sciencespo-lille.eu


2. Sciences Po Lille
Sciences Po Lille
9, rue Auguste Angellier
59000 Lille
FRANCE
Tél : + 33 (0)3 20 98 48 40
www.sciencespo-lille.com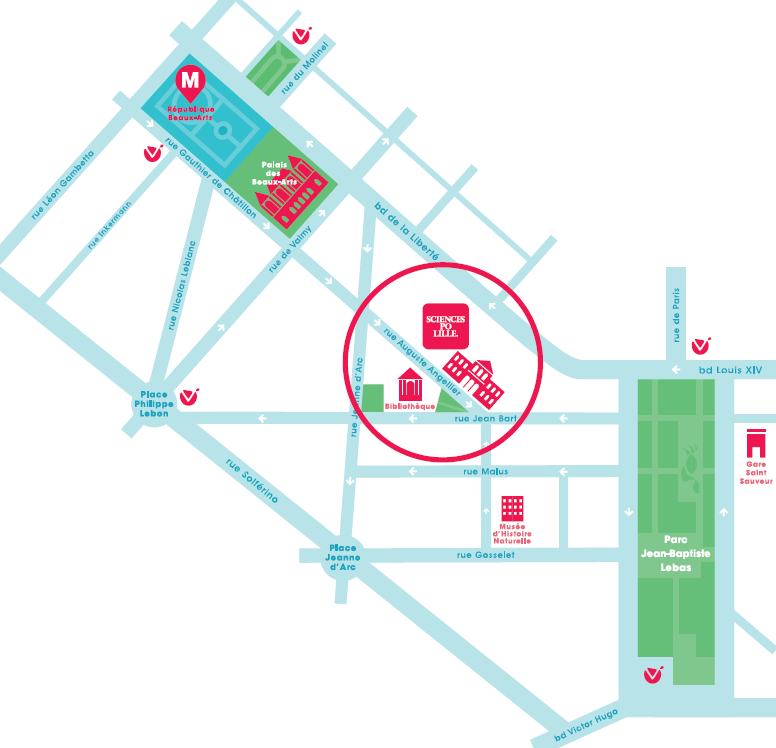 How can I get to Sciences Po Lille ?
Il is easy by subway !
From the metro station "gare Lille Flandres" you have to take the subway n°1 (yellow line, heading towards CHR B-Calmette) and get off at the stop called "république beaux arts".
Click here http://uk.transpole.fr/
From Lille Airport
The airport is about a quarter of an hour from the city center. To get to Lille from the airport you just have to get on the shuttle bus (French : navette). Don't worry, you won't have to wait long at the bus stop, the shuttle bus goes to and from Lille 18 times a day from 5:00am to 10:30pm! (Watch out for timetable changes on the weekend and bank holidays.)
Getting Around Lille
Lille has 68 lines of transport including 8 inter-border buses and 2 metro lines with more than 60 stops within the urban area. If you are feeling a bit sporty and want to discover the city by bike, you can rent one of the city bikes. For just 1€50 you can have access to the bikes for 24 hours. There is even a cycle path next to the tramway which circulates between Lille, Roubaix and Tourcoing.
Useful Sites
• V'Lille : www.vlille.fr

• Bus and metro : https://www.transpole.fr

• Shuttle bus (Navette) : https://www.flibco.com/en
• Lille Airport : http://www.lille.aeroport.fr/home/
• Train SNCF : https://uk.voyages-sncf.com/en/#/
• Train Eurostar : http://www.eurostar.com/uk-en
• Train Thalys : https://www.thalys.com/fr/en/
• ouiBUS : http://www.ouibus.com/


Still not done travelling ?
Explore Europe on SNCF's OUIBUS! Travel at low cost and in comfort and enjoy a fun journey through France, Italy, the Netherlands and many other top destinations. Also, enjoy more seats on new double-decker buses between London and Paris!