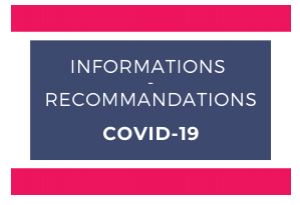 Following the decision made by the French government to prevent the propagation of the COVID-19, all school premises will be closed to students, including the library which will close on Saturday, 14 March at 1:00 pm, 2020. The main building will close on the same day at 6:00 pm.  All classroom teaching and extra-curricular activities, even those taking place outside the main premises, are cancelled until further notice.
Teaching will not be interrupted. Alternative methods of tuition and assessment will be provided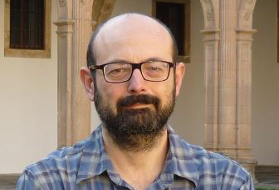 Sciences Po Lille is happy to welcome Professor Ivan Llamazares, from Universidad de Salamanca, Spain for a class on "Political conflict and party system change in Spain".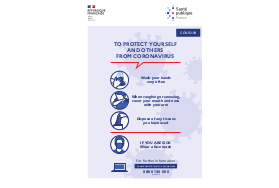 Coronavirus recommandations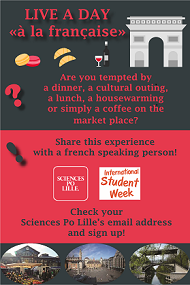 Sciences Po Lille is happy to propose the international students to share a very french moment!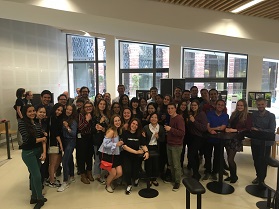 On Monday, 20th Sciences Po Lille said goodbye to the International students from all around the world!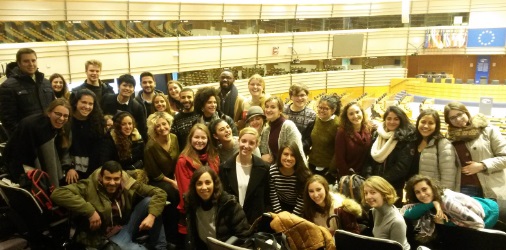 On Friday December 1 a group of our current international exchange students from Sciences Po Lille visited the European Parliament hemicycle in Brussels, the heart of European democracy.
Brussels hosts the main offices of the Members of the European Parliament. A visit to the Hemicycle is a great way to soak up the exciting atmosphere of the world's largest transnational parliament and find out about its powers and role.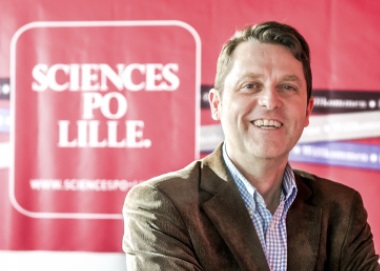 Patrick Mardellat, Director of International Programs and Services:
After months of hard work and a few weeks after we moved to our new location we are delighted to send you the first edition of Sciences Po Lille's Newsletter. We intend to make it a regular publication to keep you in touch with news and developments about the international life within Sciences Po Lille.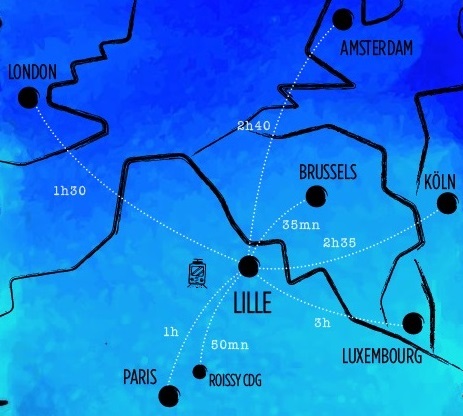 Discover the North of Europe! Lille is 30 minutes away from Brussels' techno clubs, 1 hour from Parisian museums and only 1 hour 30 minutes from London shopping and attractions. 
It has fast and easy access to other European countries (including the Netherlands, Germany, Luxembourg, Switzerland, Italy…).
Pages
All the news at Sciences Po Lille
"The roots of education are bitter, but the fruit is sweet." Aristote
The world is our Campus
Discover our International Partners all over the World.
The world is our Campus
Discover our International Partners all over the World.