Dear student,
As Sciences Po Lille does not have a campus, it cannot provide housing for incoming international students.
Thankfully, there is a very easy solution !
Sciences Po Lille housing platform:
We have a private platform allowing our students to find an accommodation close to our campus.
You are a future international student of Sciences Po Lille, use the university housing platform on which you will be able to:
● Find a rental close to the campus
● Find your international or French roommate(s) and form shared rentals
● Find a room in a French family
Thousands of accommodations from private owners, halls of residence, real estate agencies, or rooms in private homes, are available close to Sciences Po Lille.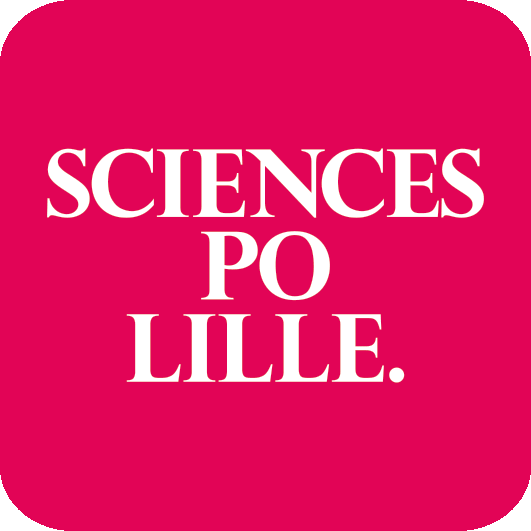 Future Students ?
You will receive a code to log into the platform after you received your letter of admission.
Don't hesitate to contact
Emmanuel Buteau




Students can also have a look at the following platforms:
Housing Anywhere :
The concept of this platform is for outgoing students to sublet their room for a short period of time to incoming students.
This website is free to use and it operates on a full student-to-student basis
https://housinganywhere.com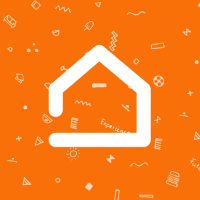 Crous :
What is the CROUS? For higher education in France the Centre
régional
des
œuvres
universitaires
et
scolaires
(CROUS) is a regional
organisation
providing student bursaries, university halls of residence, foreign students reception, student cultural activities, and student cafeterias.
http://www.crous-lille.fr


If you want to get some support, you can contact the Bureau des Internationaux (some local students who organize themselves to help you: bdi@sciencespolille.eu), they should be able and happy to give you relevant advices.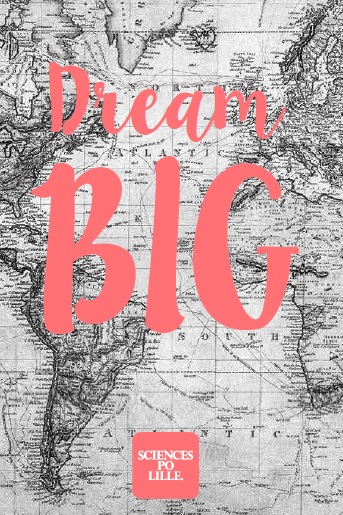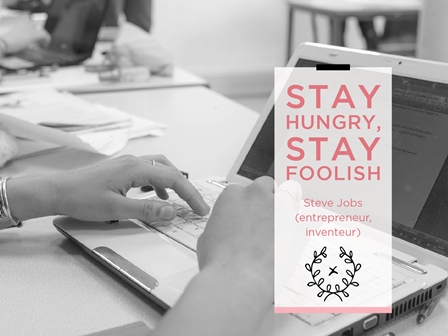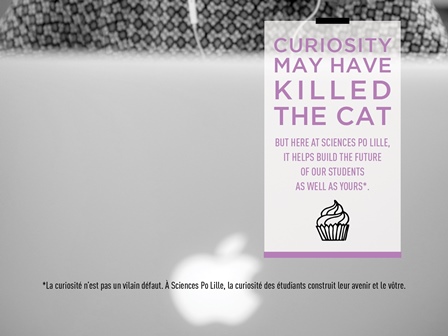 Living in Lille
France's fourth-largest metropolis, an international crossroad and a dynamic economic center, Lille is also renowned for being a "City of Art and History." In 2004, it was designated to be the European Capital of Culture.
Lille's proximity to Paris, Brussels, London, Amsterdam and Cologne places it at the crossroads of northwestern Europe. The city is a prime tourist destination, and is recognized for its friendly environment, preserved historic heritage, and thriving cultural life as illustrated by its prestigious museums (Lille Fine Arts Museum, the Louvre-Lens Museum just 30km from the city) and large selection of shows, concerts and more.
Lille is a young and vibrant city. Its research laboratories and numerous schools and universities draw nearly 160,000 students to the city every year. Lille also has a vast public transportation network: an international airport just 10 km away providing service to more than 60 national and international destinations, TGV train service, subway and bus systems, and bike lanes throughout the city!

To learn more, you can visit the Tourism and Culture Office website.