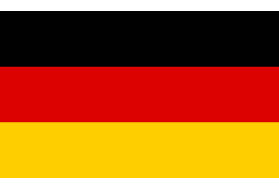 Anne Bazin and Pierre Mathiot, Deputy Director and Director of Sciences Po Lille, will have the honour to welcome Mr Hans-Dieter Lucas, German Ambassador in France, on Tuesday 22 March.
He will be with Mrs Catherine Coulier-Wémeau, Honorary Consul, and Mr Michael Jaspers, Head of the Embassy's Science and Technology Department.
The Ambassador will visit Sciences Po Lille and meet students to discuss European and Franco-German cooperation.
He will hold a conference at 2 :00 pm in amphitheatre B on the theme: " Les relations franco-allemandes dans l'Europe ébranlée par la crise ".