Hello everyone,

What else could we wish for besides a 2021-22 academic year that goes exactly as we all dream it will go, with classes, of course, and conferences, and an active campus life – in short, a return to normal.
The past two years have been difficult. Students who had envisioned what their studies would be like were forced to change their plans and adapt to new situations. Many felt that this just wasn't how they thought it would be. Of course, we dealt with it, students took their exams, we learned to innovate, to do things differently, but we all feel the frustration that this is not how (university) life should be.
So, let's make the most of this fresh start, despite the uncertainties and the risk of a probable relapse. Let's do it responsibly, by taking all the safety precautions and getting vaccinated. Because, as someone once said, vaccines are the least bad system, except for all the others!
At the time of writing of this editorial, the governmental guidelines are clear: the academic year will begin under normal conditions. We should welcome this news and start making plans, yet remain psychologically prepared in case the wind turns again.
So, delight in the idea of studying normally in a (superb) library, of enjoying a meal in one of our two cafeterias or even playing a game of table football, of sitting in a classroom, going to association meetings, and attending a variety of conferences!! These are all absolutely normal activities, but after 18 difficult months they almost seem like science fiction.
The 2021-22 academic year marks the 30th anniversary of our institution, and we will try to mark the occasion. We also hope to hold graduation ceremonies this year.
The planner you are holding in your hands must serve as your guide for the year. We have marked all the important event dates and vacation and exam periods. And, as usual, interspersed throughout you'll find helpful informative pages on a wide variety of subjects about life on and off campus. You'll also find our organization chart and the composition of our administrative team.
Our goal is to make sure this year goes as smoothly as possible. Thank you for helping us succeed!
In the name of the entire administrative team, I would like to wish you a wonderful 2021-22 academic year.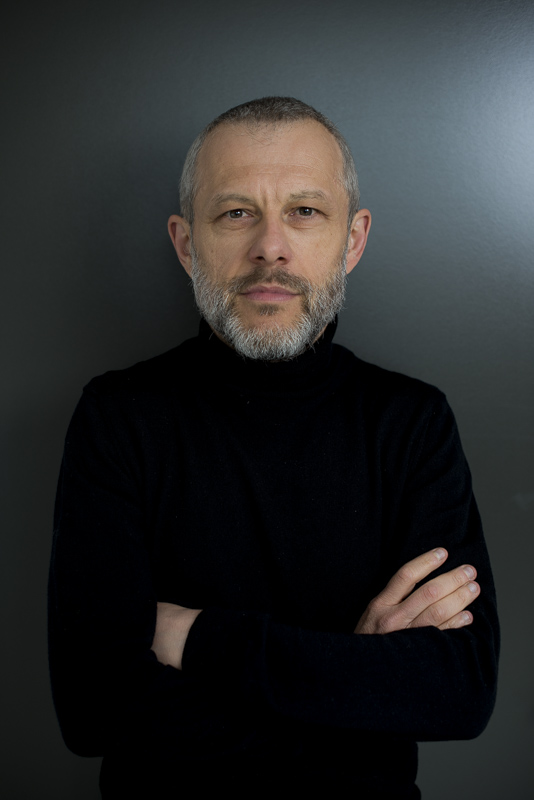 Pierre Mathiot, principal of Sciences Po Lille.

All students must go abroad for at least one year, they are welcomed into 235 partner universities around the globe. The number and quality of the international accords we offer to students are undoubtedly one of our strongest forces today. All of our students do at least one work placement of a duration of 6 months during their time at Sciences Po. Most students leave the university having benefited from the experiences gained during their two, three or four work placements.

We have chosen to have a "human sized" school of 2000 students. All the students at Sciences Po Lille, live in Lille, in the heart of a dynamic metropolis filled with students which is conveniently close to the major European capitals. Sciences Po Lille values and complements the associative life, with the

Graduates Association being an essential part of the school. We are also proud of the democratization program PEI (English = PIS: Program of Integrated Studies) launched in Lille in 2007 and is now managed by the Sciences Po network of the common competition/entrance exam. It does not derogate from the principle of the republican meritocracy - everyone passes the same exam- and it has become in less than 10 years, the national benchmark for the field of democratization in higher education.